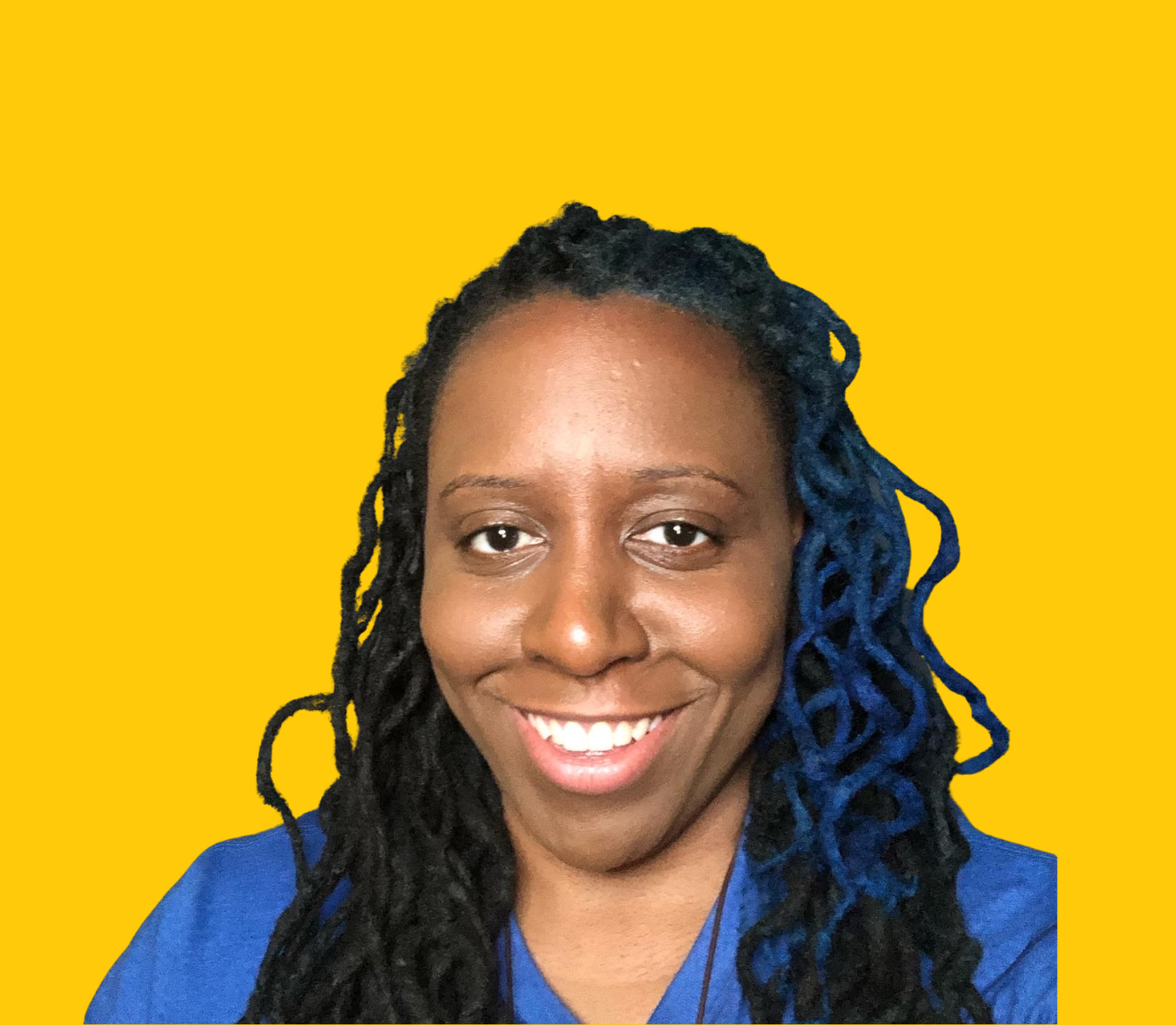 I am Kelly Jones, a UX Designer dedicated to creating usable digital products. I didn't always know what UX Design was, but after I discovered the inner workings of the design process, it was clear that I'd been using the skills, tools, and systems of UX throughout my entire life. It was refreshing to put a name and well-defined structure to the way of life I'd been familiar with for as long as I could remember.
My UX journey begins with my music career. I grew up singing in church and wrote my first song when I was 13. Once I knew that I wanted to become a singer/songwriter, I started studying artists starting with Stevie Wonder, Lauryn Hill, and Bob Dylan, and read books like Songwriter's Market to research different avenues to build my career. I also studied the history of Motown Records, the Grammy winners for best album cover, and the best music videos. Once I began to understand the industry and the artistry, I set off to create my debut album and put together 11 songs, two music videos, and a band that performed all over NYC. The result was a trending album on the RnB iTunes chart, one viral music video, and performances at legendary venues like The Blue Note, The Bitter End, and SOBs. Writing songs, producing an album, and leading my band taught me about research, collaboration, experimentation, and good storytelling.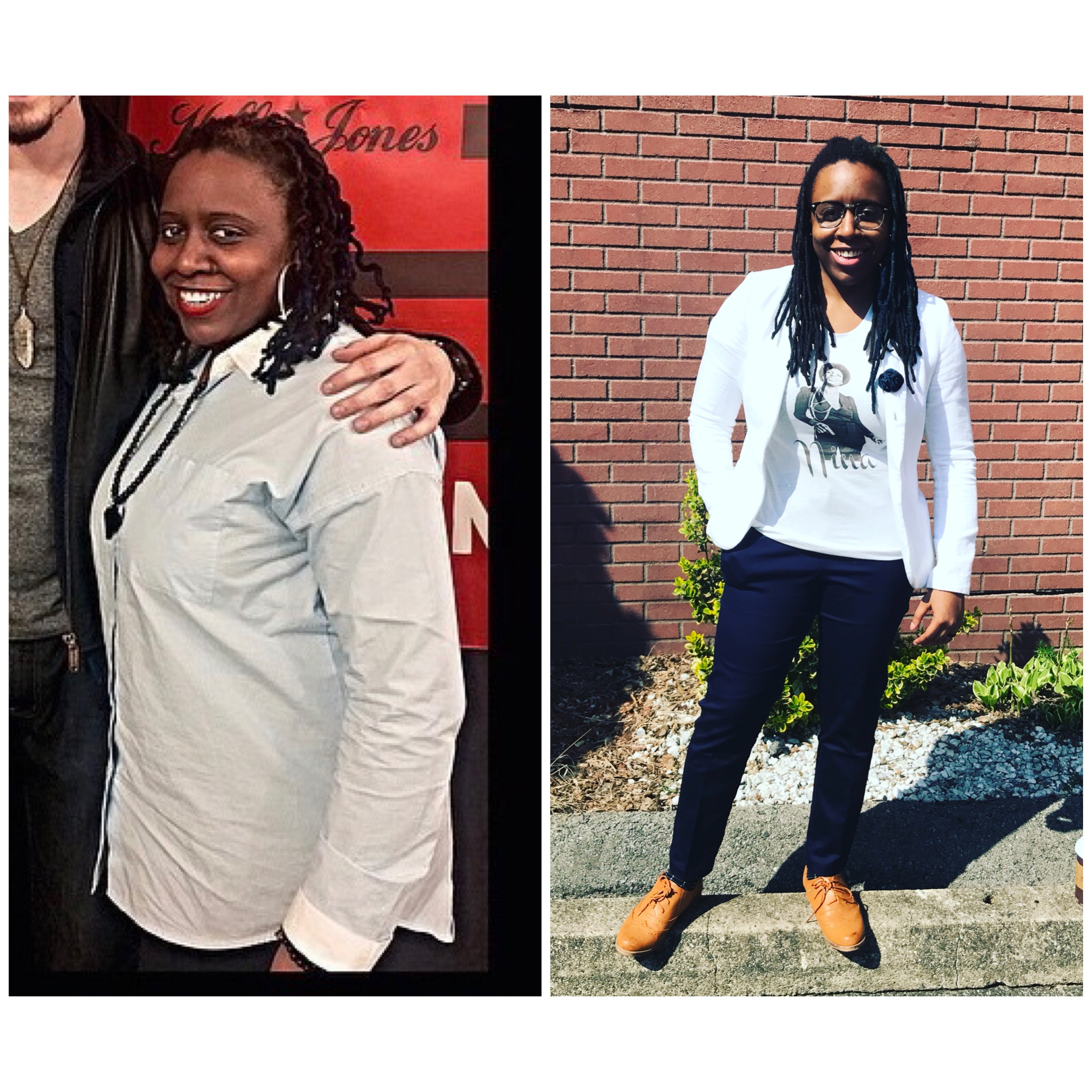 The next step on my UX journey centers around me changing my life through new fitness habits. I set a goal to lose weight and started things off by conducting extensive research. I studied the different exercises to do and learned how beneficial strength training is instead of just doing cardio. And I researched the best ways to change my eating habits instead of using a crash diet. This research helped me find the best approach to my fitness goals, and I created a weekly exercise schedule and meal plan for myself. As a result, I lost 50 pounds and studied to become a personal trainer for others inspired by my story. I helped my clients reach their goals the same way I met my own. My decision to make fitness changes helped me flex my problem-solving skills, cultivate my do-er mentality, and strengthen my empathy.
The next leg of my adventure started when, as a personal trainer, I wanted to increase my reach to help more people with their goals, so I worked to create a fitness app. Through the process of building an app, I discovered UX Design and opened my eyes to how I could best harness my natural skills. The more I learned about UX, the more excited I became, and I knew this was the right career path for me. I completed the Google Certification for UX Design and began working on my portfolio. This new and exciting path has nurtured my love of being a continuous learner and curious observer. UX Design has always been a part of my life, and now I'm ready to take those skills and use them to help the right team move their goals forward.