Designing a sales funnel for a PR Agency
NASTY/CREATIVE is a boutique PR Agency looking to grow their business and help more clients, so I designed a sales funnel and workflow system for them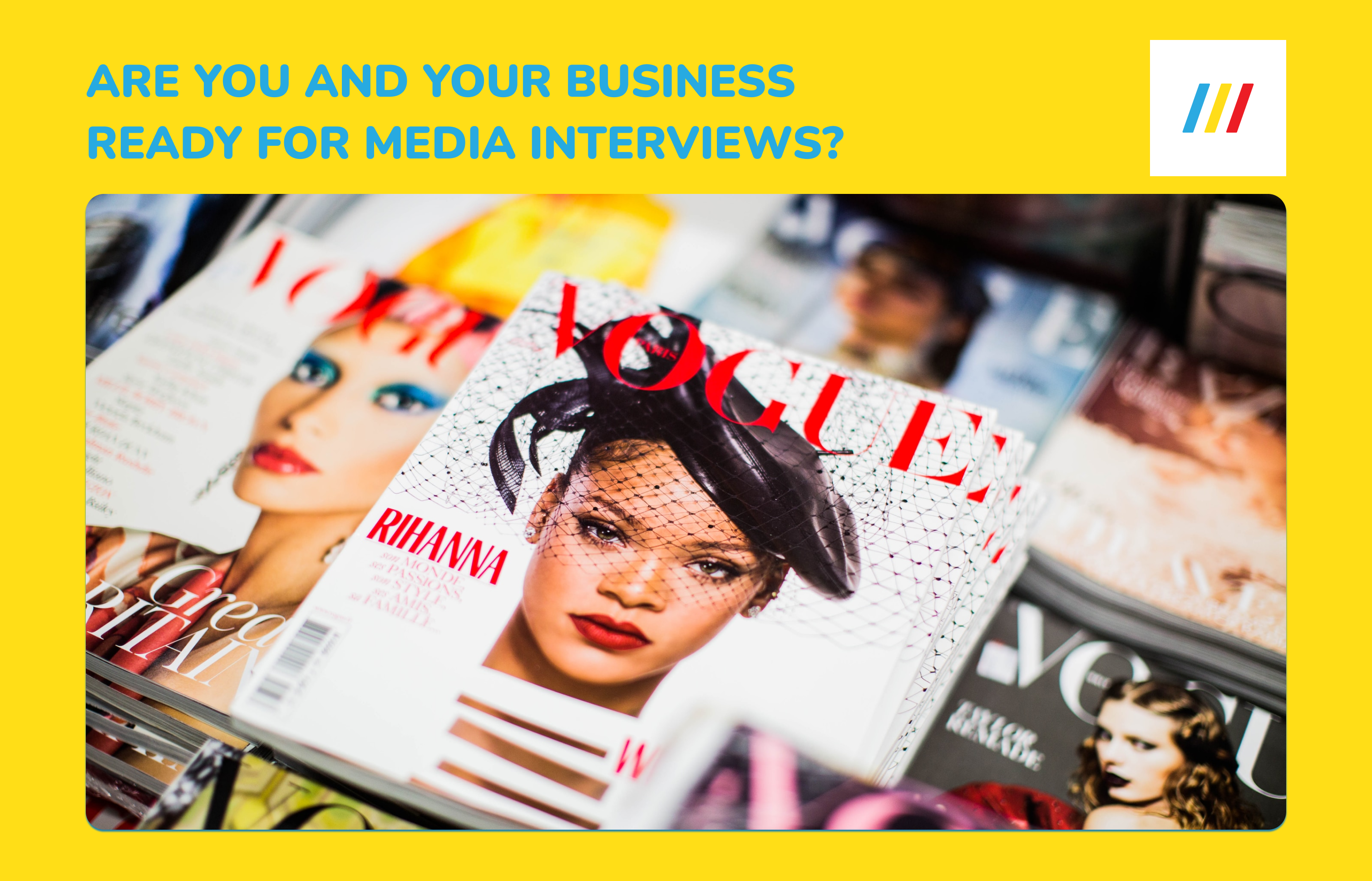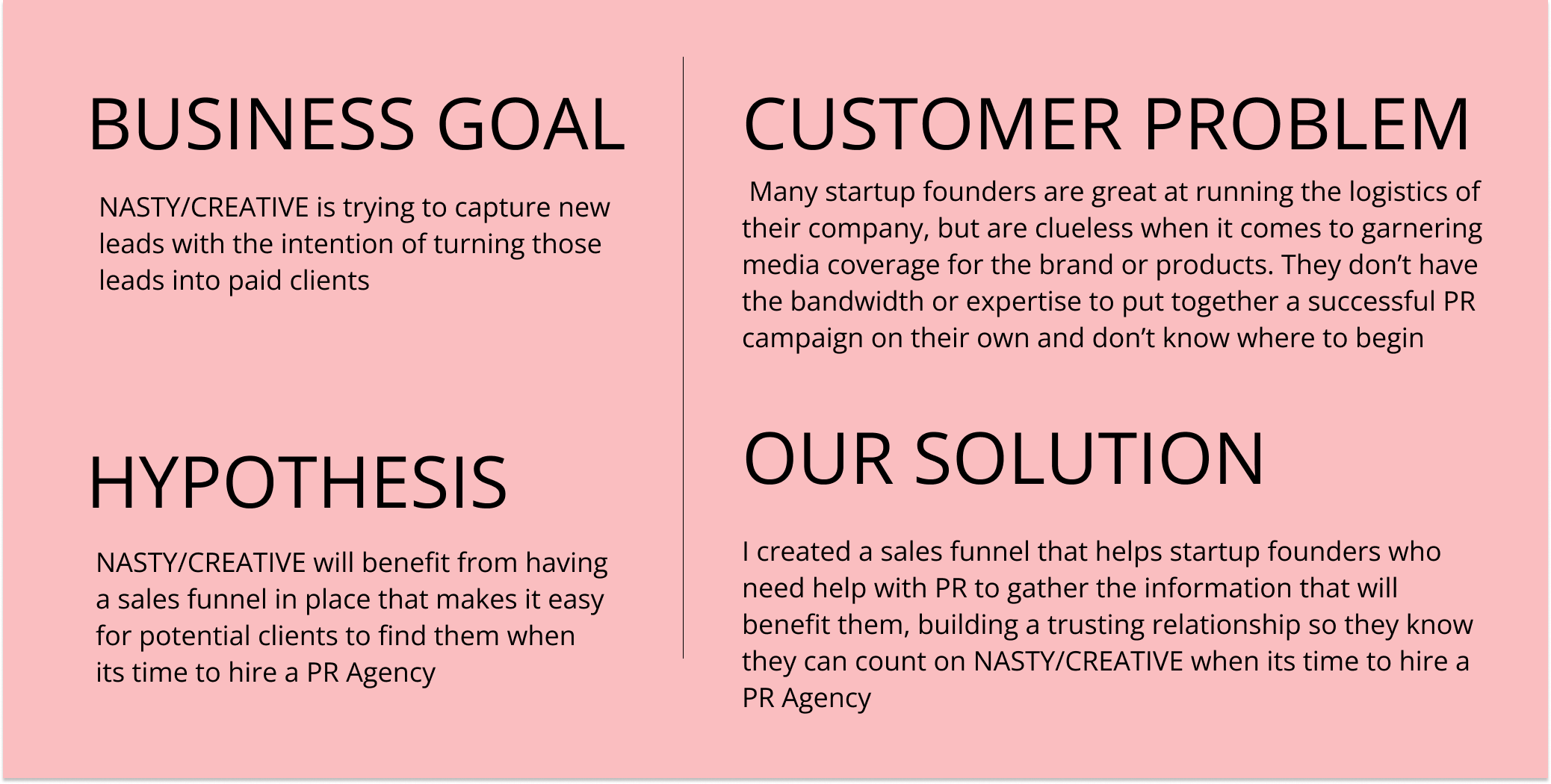 NASTY/CREATIVE wants to help startup founders get press for their products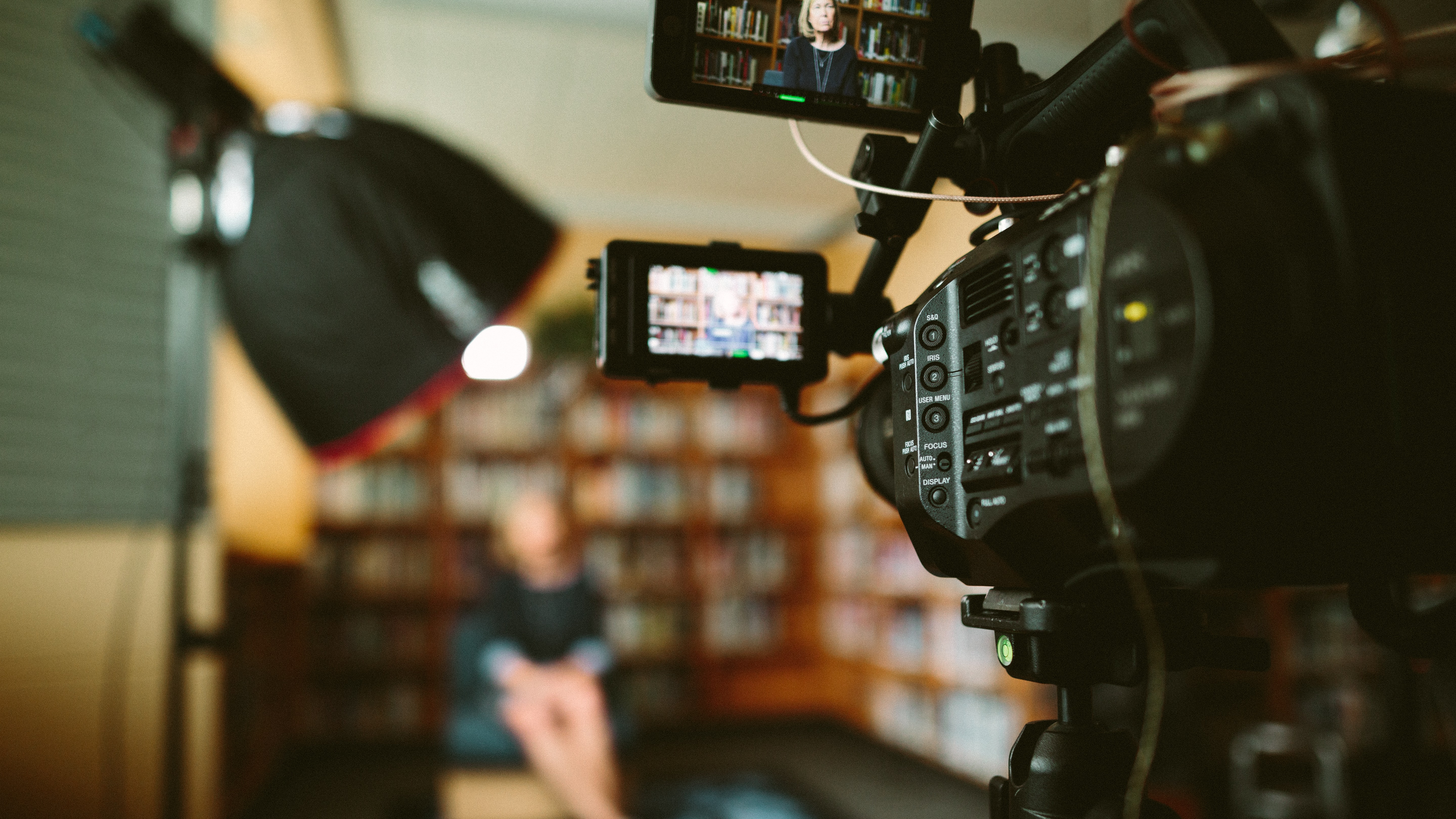 Introduction
Many startup founders are great at running the logistics of their company, but are clueless when it comes to garnering media coverage for their brand or products. They don't have the bandwidth or expertise to put together a successful PR campaign on their own and don't know where to begin.
INTERVIEWS
I interviewed two of NASTY/CREATIVE'S clients to understand the process that brought them to working with N/C. I also looked at the communications they sent to leads, including some responses, to understand how best to create a strategy.
COMPETITIVE AUDIT
I researched what other PR Agencies were doing to acquire clients, and discovered that a multi step sales funnel to capture and nurture leads
SALE PROCESS
My final research went towards studying what elements are part of the sales process, to better understand what to use for creating the funnel.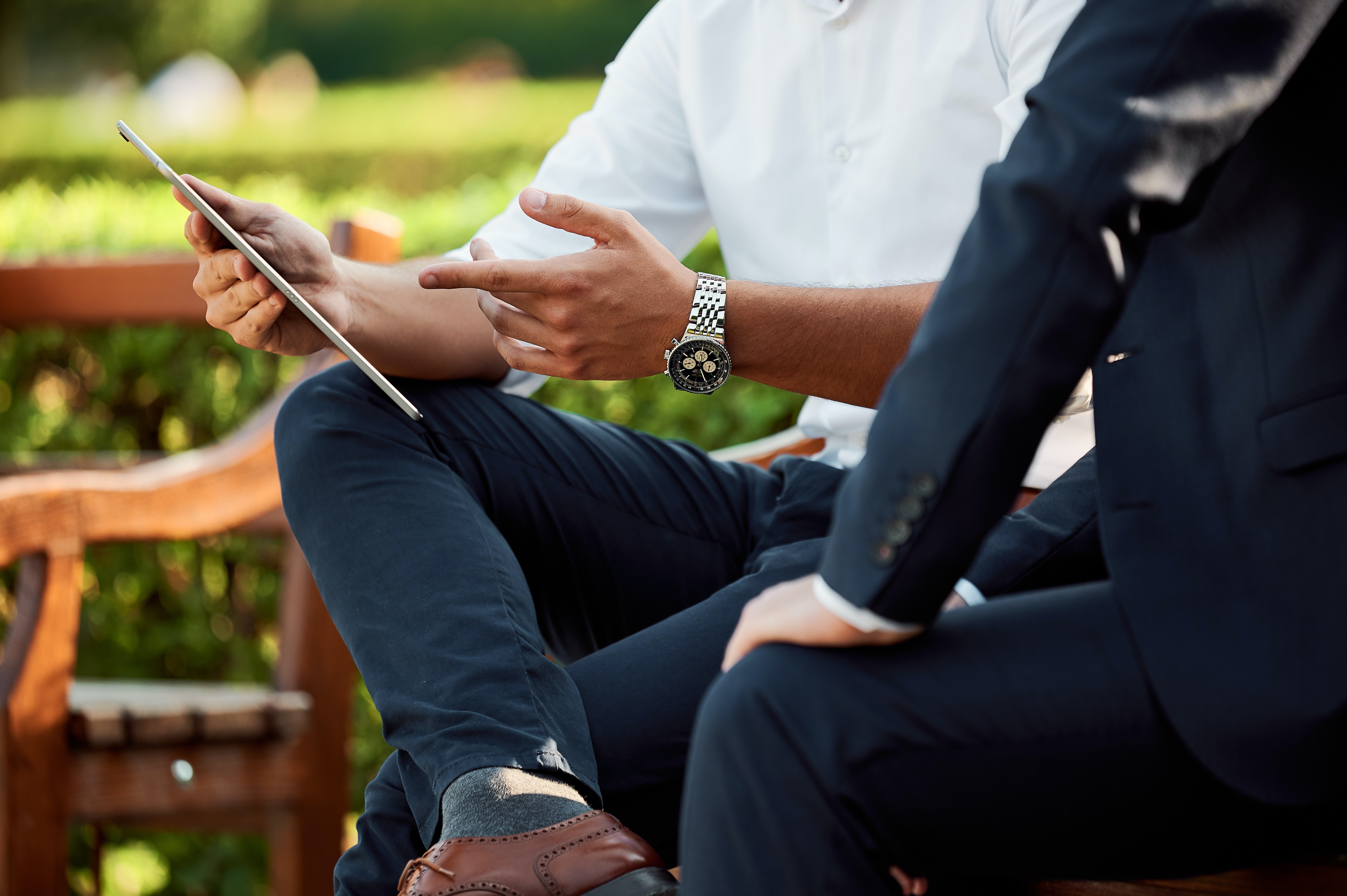 Insights
Main Learnings: A sales funnel is a more sustainable lead generation strategy. Clients typically only reached out when they were ready for PR, and usually didn't respond to cold emails during a period of time when PR wasn't on their radar for their current business goals. This lead me to create a strategy that involved two main things:
Targeting: Seeking out those companies who were actively looking for PR

Nurturing: Creating a system for continued communication with those not yet ready but might be ready in the near future.
Alexis is a startup founder who need help with her PR Strategy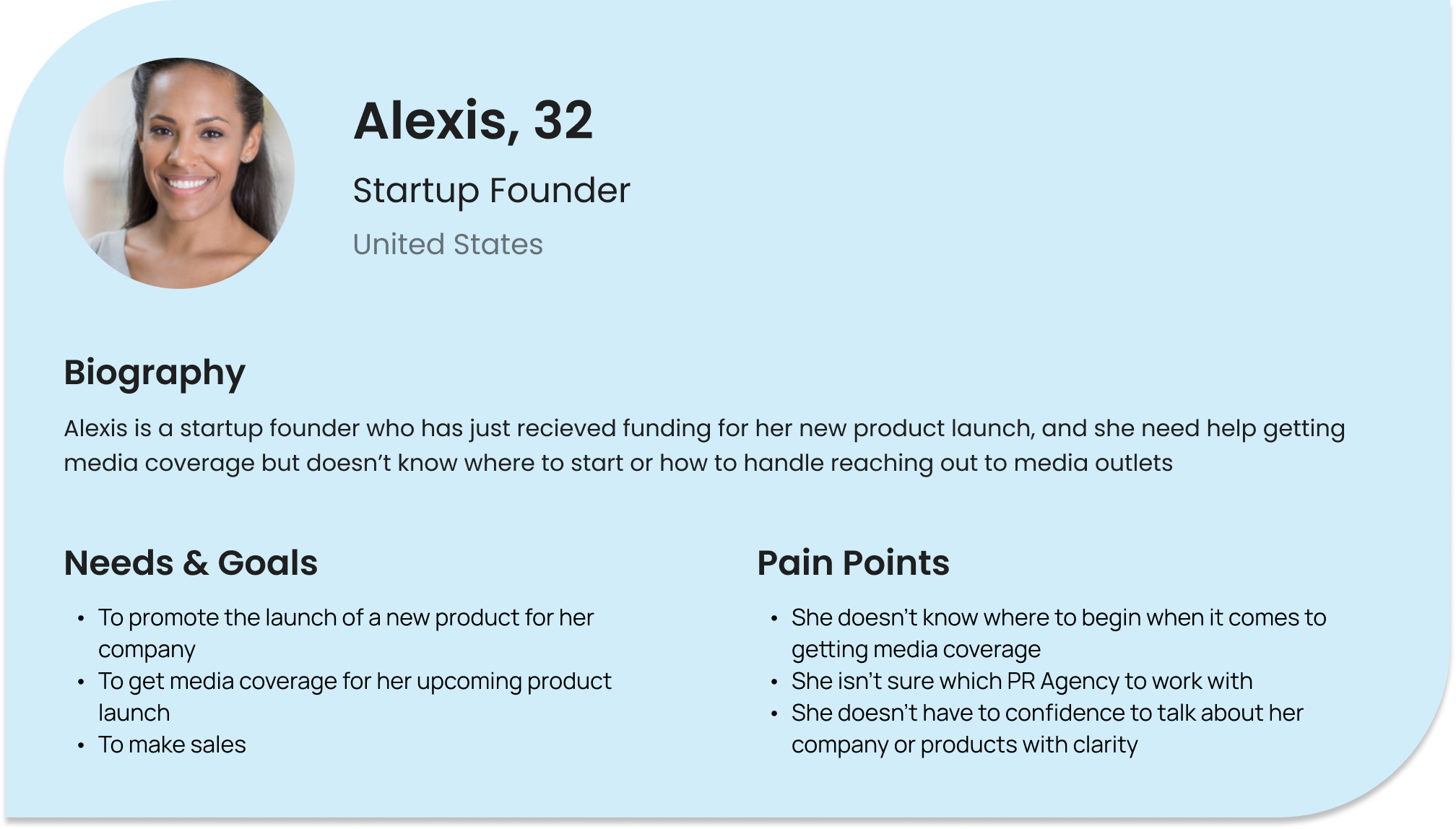 Persona
Based on the interviews with current clients of NASTY/CREATIVE, I created a persona and referred to them throughout the entire development process.
User Journey
Based on the interviews I conducted with NASTY/CREATIVE clients, I was able to map the user journey and create ideas on how to improve the user experience.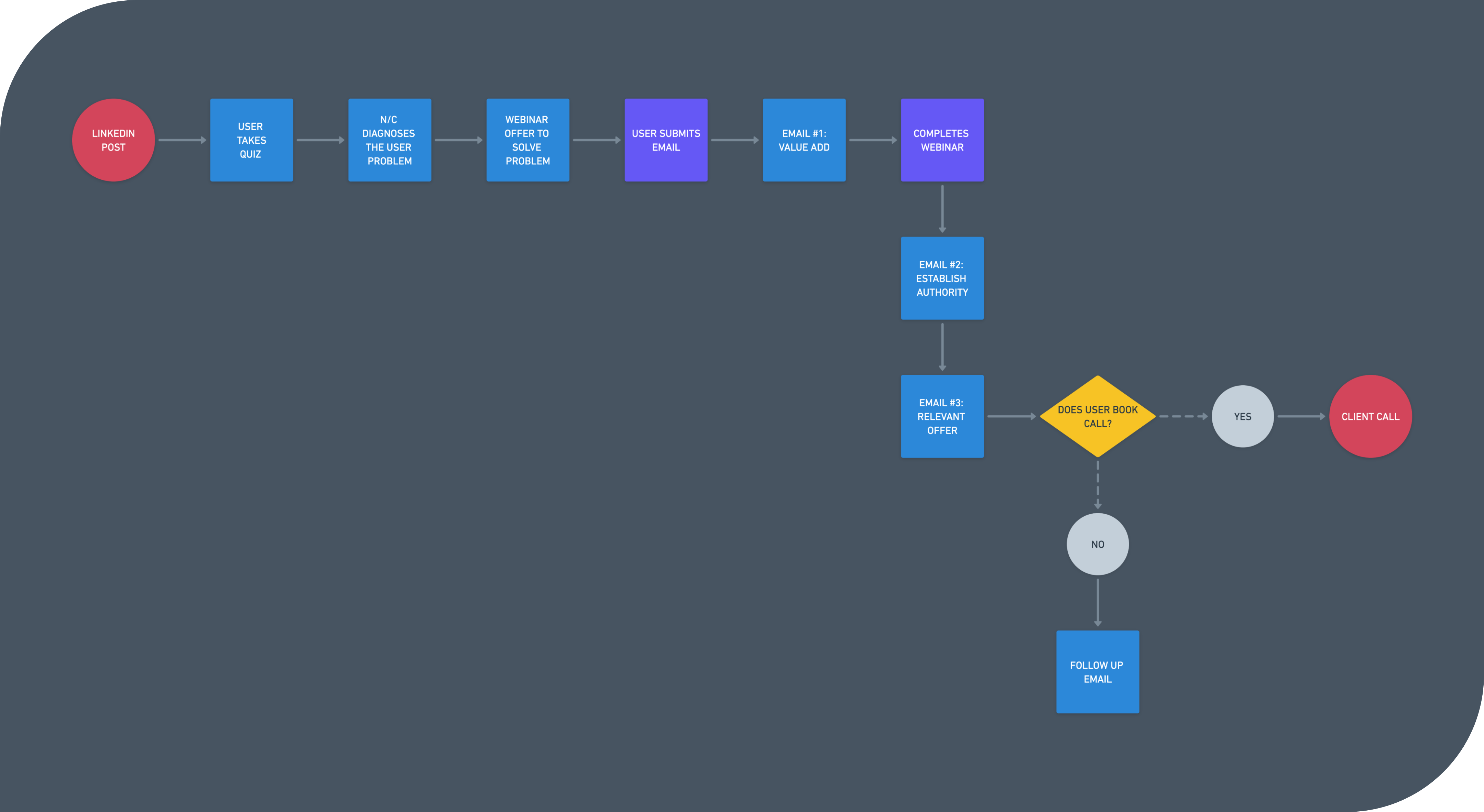 User Flow
After mapping the user journey, I created a user flow for step two of the journey, and how we can effectively nurture relationships with potential clients. I decided to use the following elements to create an effective sales funnel:
Social media content for driving traffic

A quiz for capturing leads

An email sequence that begins with a free resource and ends with a call to action for booking a call with NASTY/CREATIVE
NASTY/CREATIVE provides entrepreneurs with free resources and media training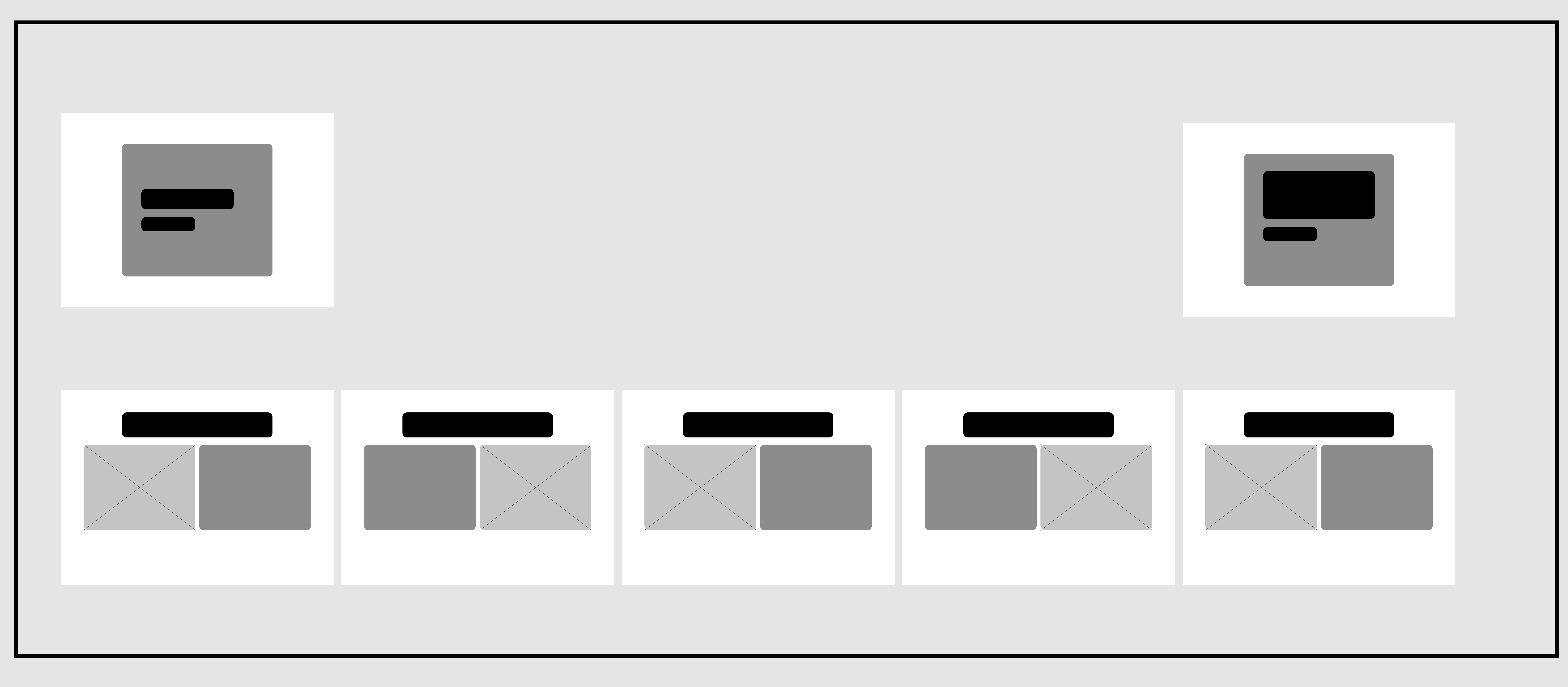 Digital Wireframes
Once I outlined the sales funnel elements, I created digital wireframes for the quiz, the resource, and the email sequence using Figma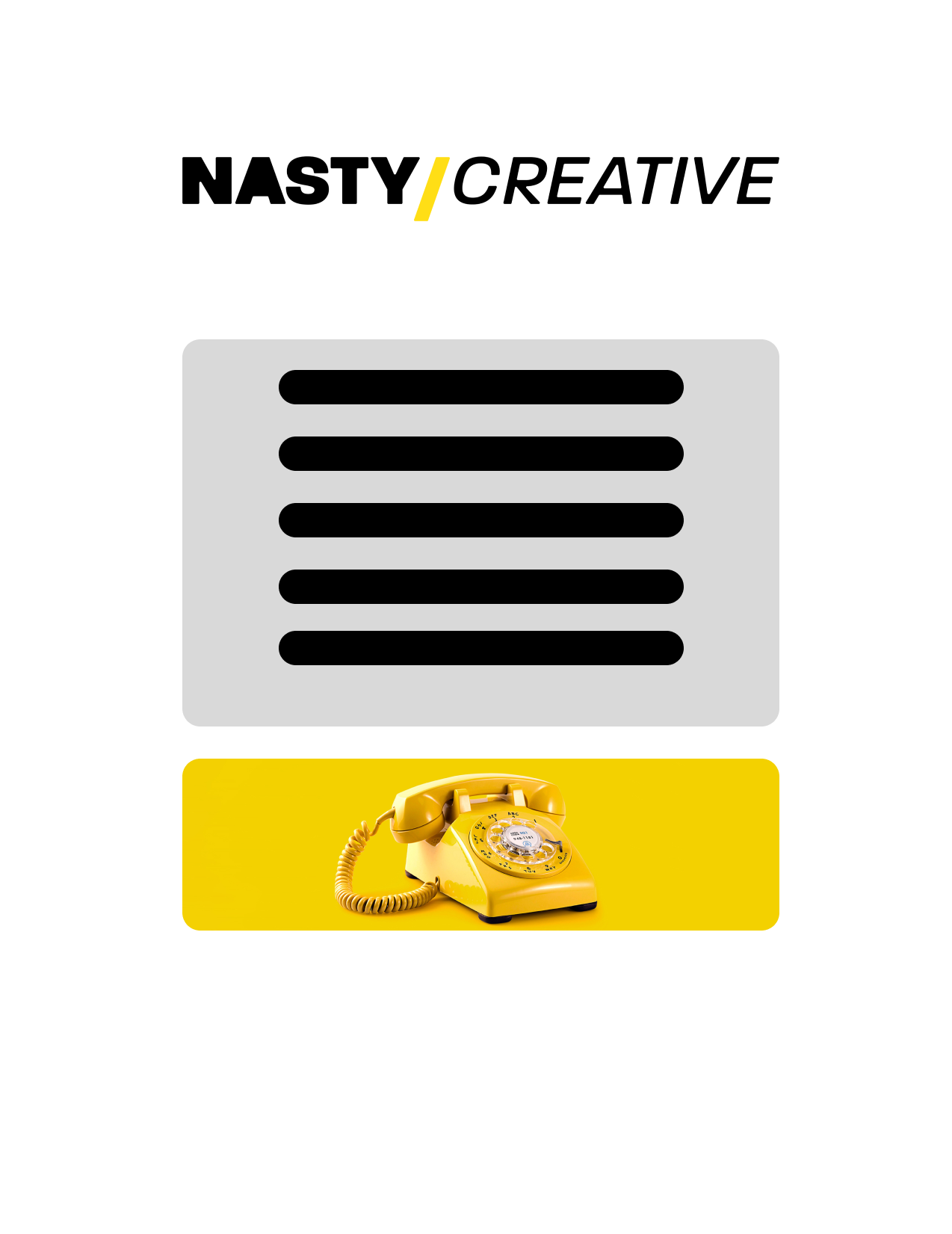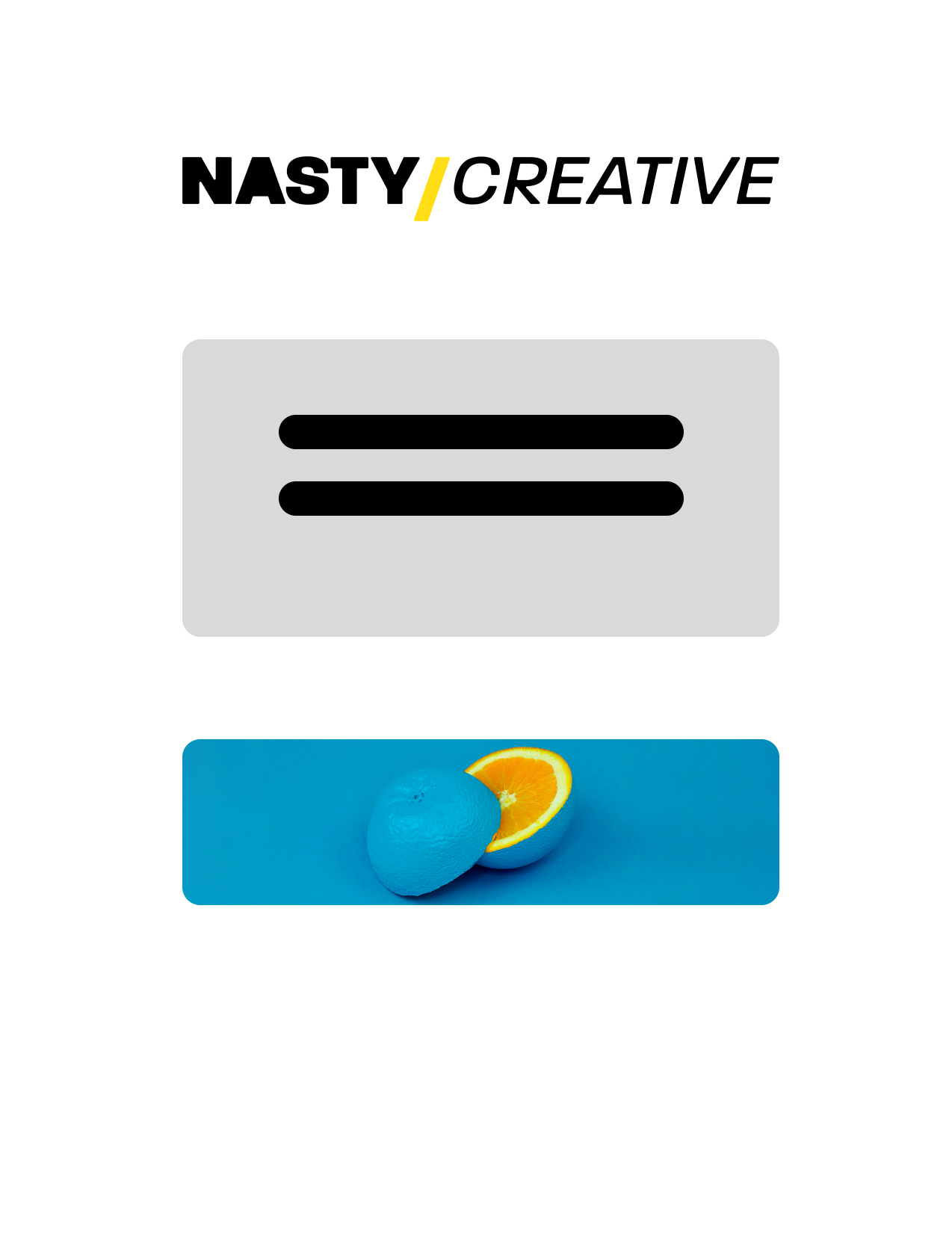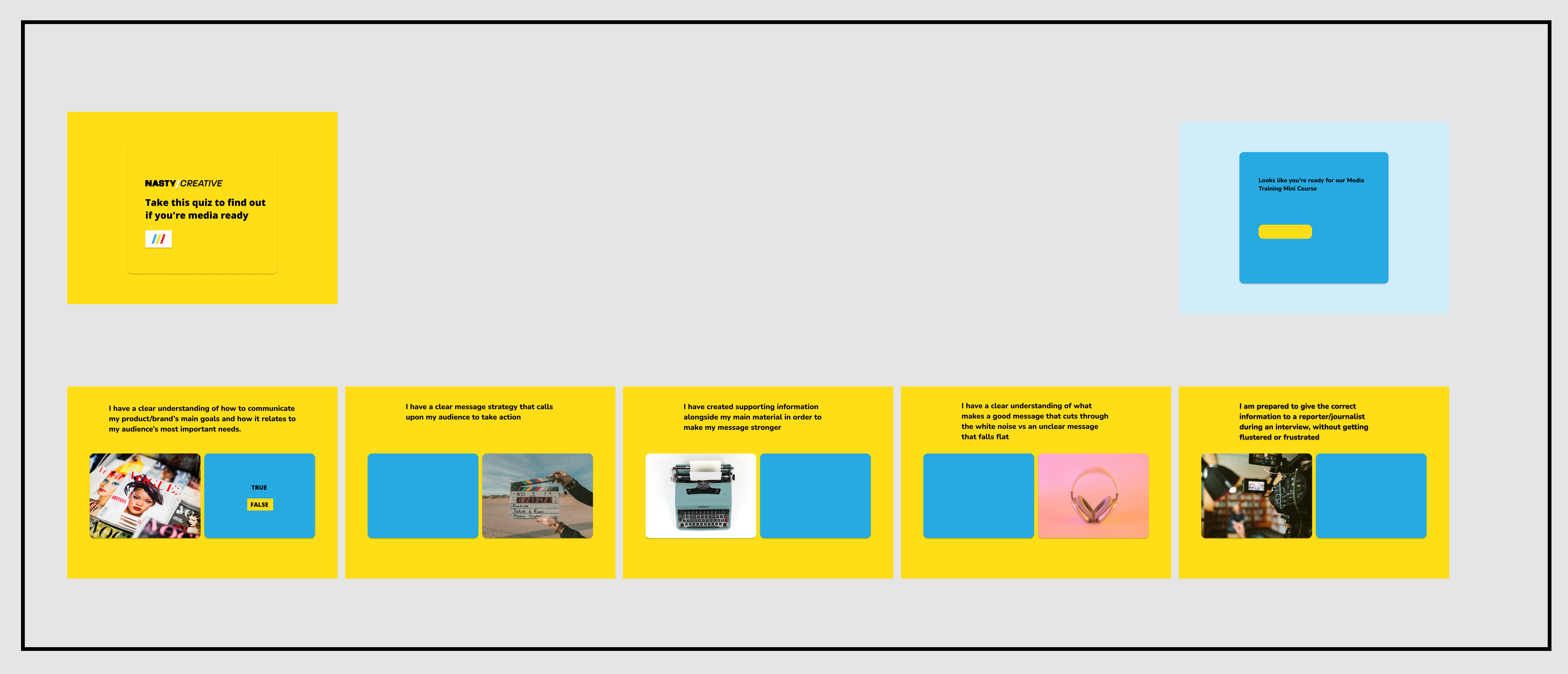 UI Design
I worked more on the designs, adding color and branding, and I followed the brand guideline from NASTY/CREATIVE in order to complete the designs
Mockups
I completed all final designs for each of the sales funnel elements:
I finalized the design for the quiz using Tally.so

I created the email sequence using Klayvio

I created a 3-page resource using Figma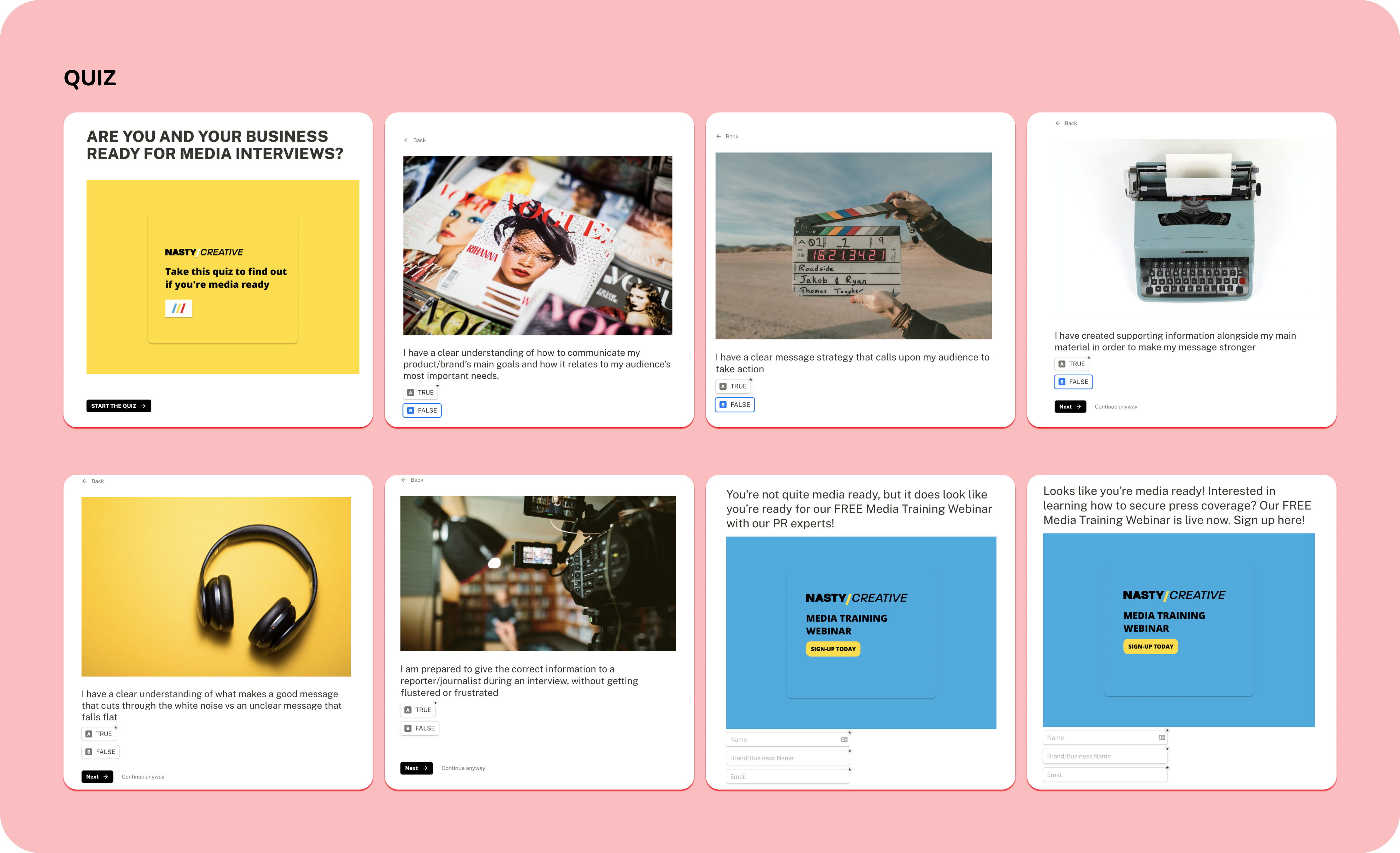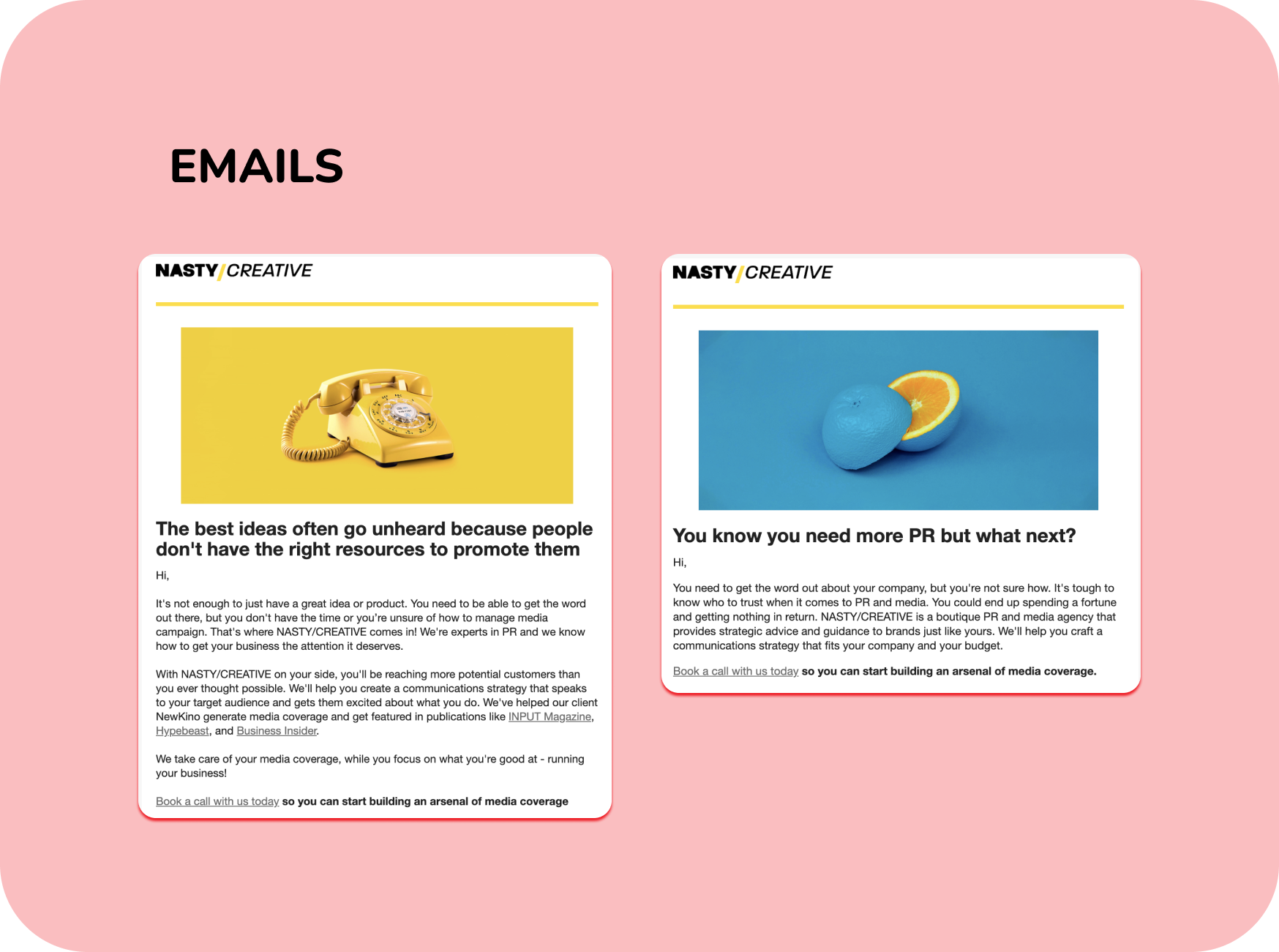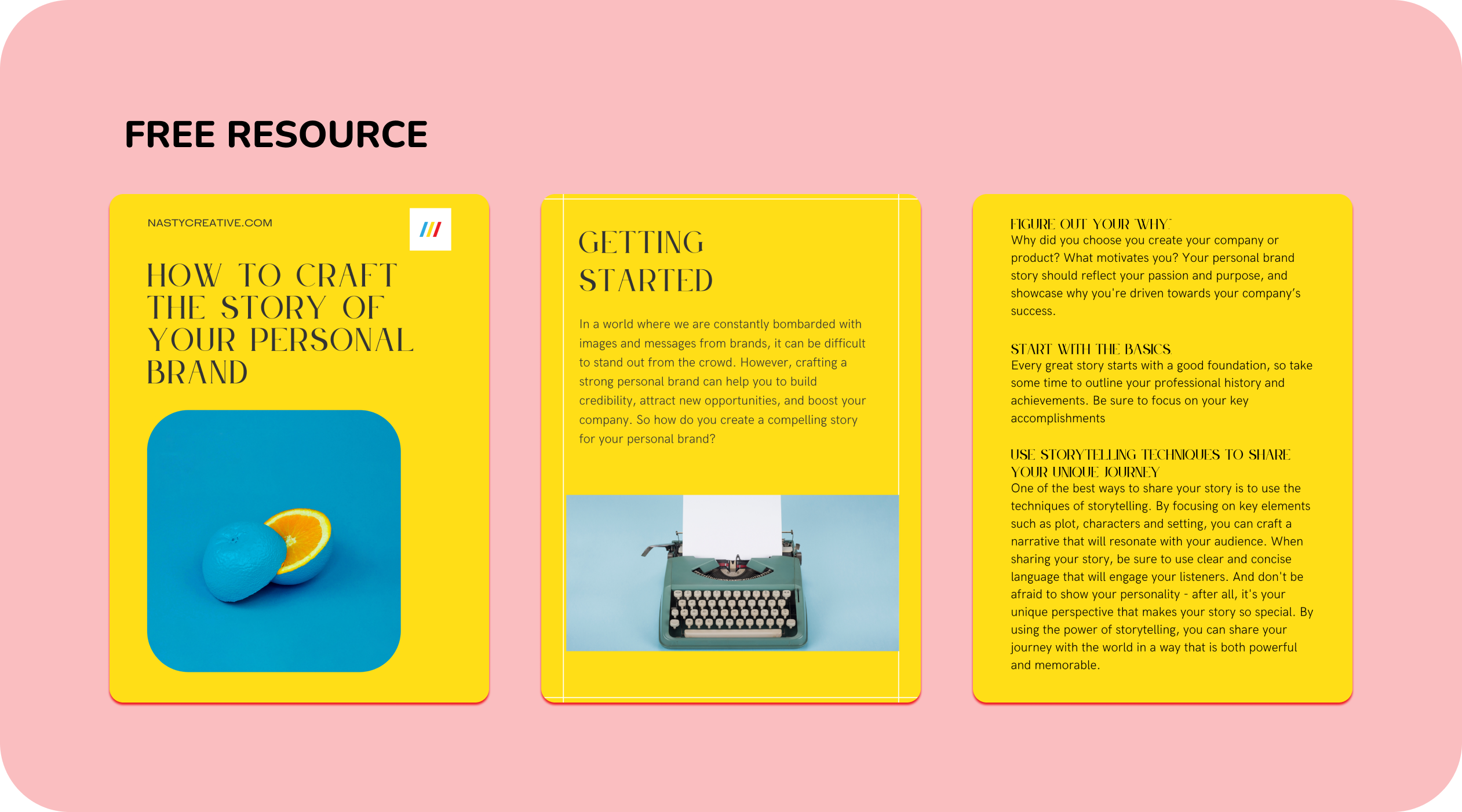 Alexis now has an agency to help her create a winning PR strategy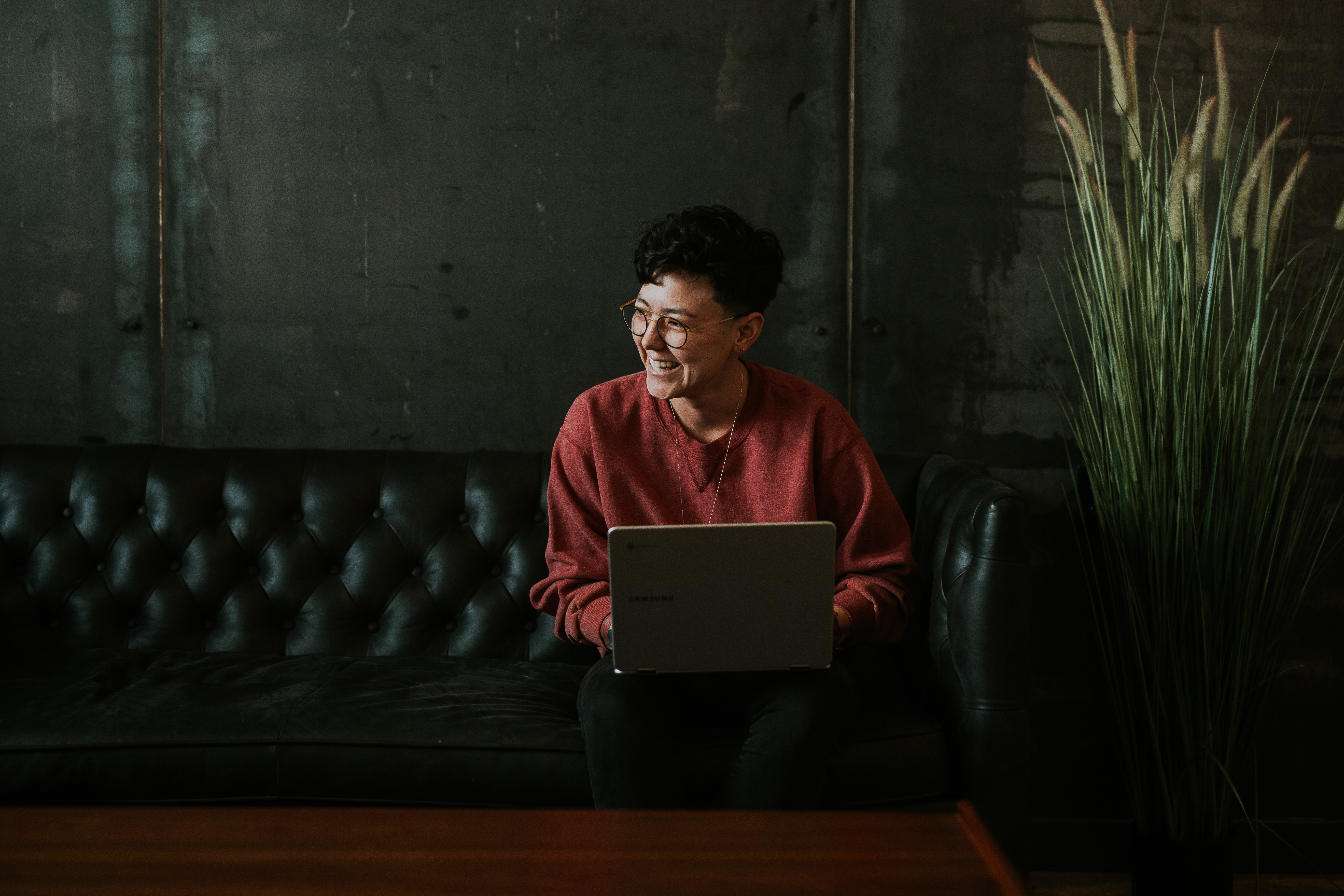 Summary
Value to user
The user is able to learn more about how PR can help them bolster their marketing strategy, while making it easy to receive the PR services they need. The get knowledge and resources to help them understand their problem, as well as the services they need to provide their solution.

What did I learn from this project?
I didn't view a sales funnel as a UX project before working on this project, so working on this helped to expand my ideas on how I can create end solutions for users. Its not always a product, it can also be knowledge, resources, and access to receiving services. I would like to design and create other aspects of the sales process.
Future Research
The effectiveness of the quiz landing page.

The effectiveness of the email automation
Future Add-ons
We can add more components for each of the steps of the user journey, to create a cohesive business system for NASTY/CREATIVE in order to maximize their client retention and referral. These components include:

A mini course for media training:

An interviewing practice module

A media tracking system
Drop me a message
Let's share ideas & discuss ways to collaborate!